---
Felt the product absorbed well into the skin.
Of users say their skin feels and appears significantly smoother.
Felt an improvement in skin hydration.
---
Ingredients
Hyaluronic Acid
A powerful molecule that binds water to collagen and hydrates the skin. Strengthens the skin barrier while regulating inflammation levels.
Peptides
Strengthen the foundation of your skin as these proteins increase the resiliency of your skin to look your best for years to come!
Water
Transports other ingredients deep into the skin to allow for maximum effectiveness while giving a hydrating sensation for your skin.
---
How to Apply
After cleansing each morning and evening, gently massage three to four drops of Drench Serum onto a dry face, neck, and décolletage. For best results, apply Equip Day Cream or Enrich Night Cream to the skin immediately after Drench Serum has been absorbed.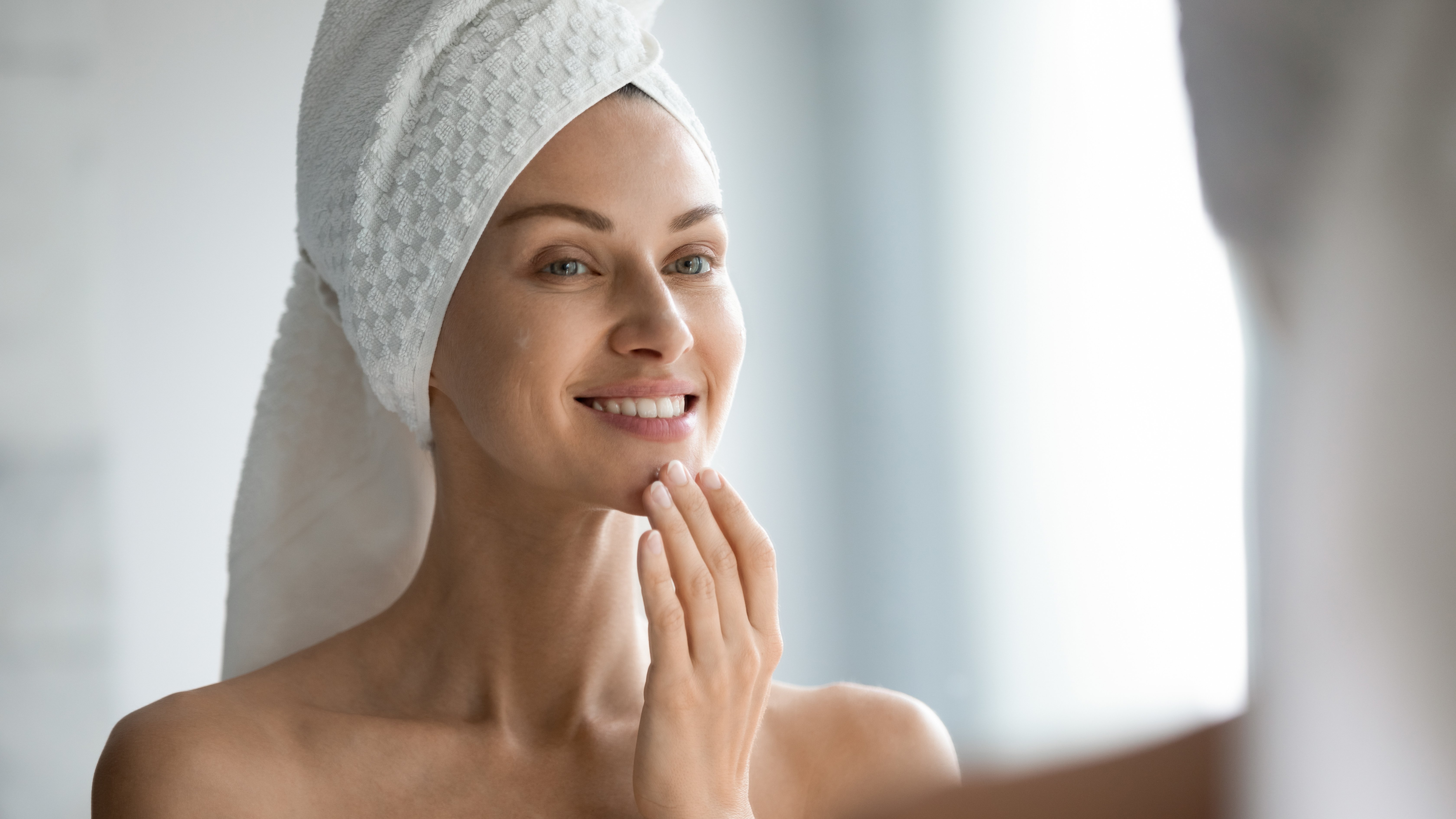 Complimentary
US Shipping on Orders over $100
Aprisa's amazing skincare solutions are now available across the US! Enjoy free shipping on us for being a part of the Aprisa family!
Aprisa sponsored an independently conducted 4-week clinical study evaluating the effectiveness of Drench Serum in improving skin condition. A total of 30 healthy male and female subjects, ages 22-64, completed the study.
At the conclusion of the study, the product was shown to statistically significantly improve the skin. Statistically significant results indicate that the improvement was NOT random, but attributed to the use of the clinically tested product.