---
---
Felt an improvement in skin hydration.
Experienced an increase in skin softness.
Stated their scar and the skin around it felt soothed and comforted.
---
Ingredients
Pracaxi Oil
A natural oil from the Amazon rainforest that hydrates and reduces inflammation.
Aloe
Gives the skin a burst of hydration! Repairs broken or damaged skin while fighting inflammation and puffiness.
Green Tea
A natural antioxidant that has immense anti-aging capabilities and protects the skin from potential damaging elements.
---
How to Apply
Apply a thin layer of Erase Gel to affected areas up to three times daily. May be applied to any new or old scar.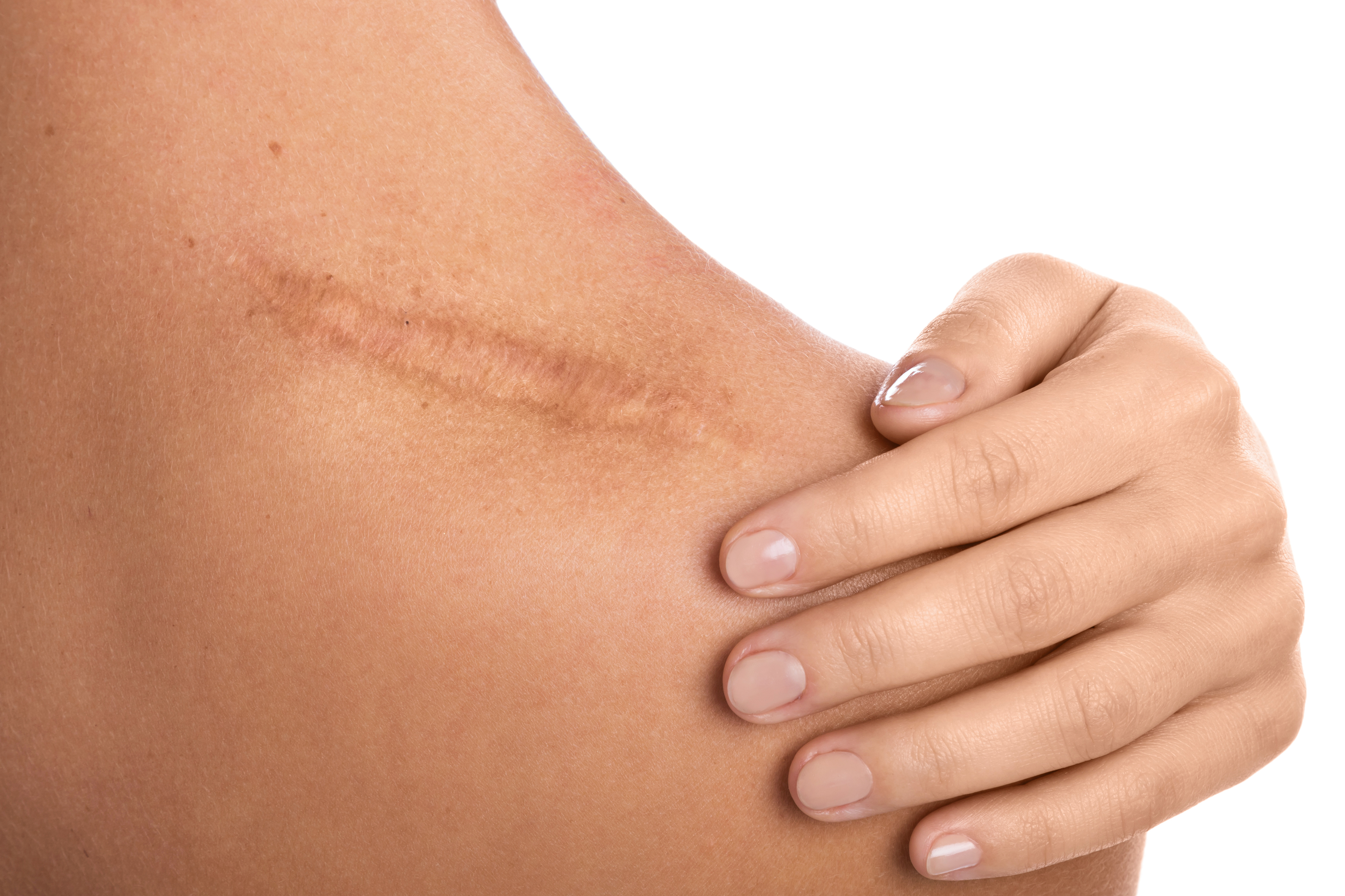 Complimentary
US Shipping on Orders over $100
Aprisa's amazing skincare solutions are now available across the US! Enjoy free shipping on us for being a part of the Aprisa family!
Aprisa sponsored an independently conducted 4-week clinical study evaluating the effectiveness of Erase Gel in improving skin condition. A total of 30 healthy male and female subjects, ages 22-64, completed the study.
At the conclusion of the study, the product was shown to statistically significantly improve the appearance of both old and new scars. Statistically significant results indicate that the improvement was NOT random, but attributed to the use of the clinically tested product.