---
---
Felt the product was hydrating with a luxurious texture.
Felt the product made the skin around the eye area look less tired and feel protected.
Saw an increase in the feel of softness and suppleness around the eye area.
Felt the area around the eyes appeared more youthful.
Observed fine lines and wrinkles to appear visibly smoother.
---
Ingredients
Caffeine
Re-energizes skin to shed years off your appearance. Gives you a boost of energy and confidence to start off your day!
Aloe
Gives the skin a burst of hydration! Repairs broken or damaged skin while fighting inflammation and puffiness.
Soybean Oil
A powerful anti-aging nutrient that smoothes and softens the skin leaving a visibly improved appearance!
---
How to Apply
Very gently apply a pea-size amount to the area around the eyes and pat until absorbed. Replenish Eye Cream may be applied up to twice daily as tolerated to clean, dry skin or on top of an eye serum for added benefit.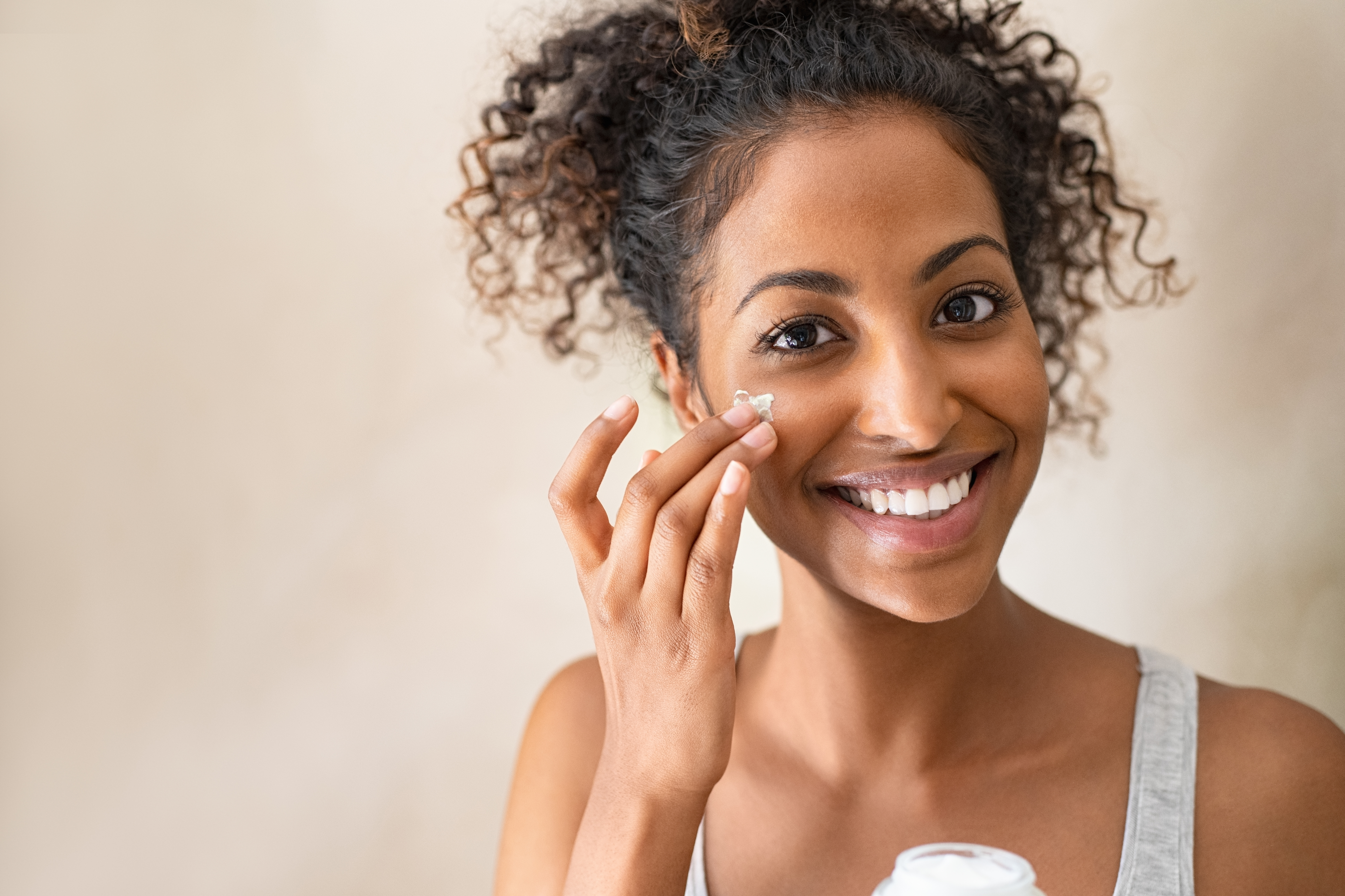 Complimentary
US Shipping on Orders over $100
Aprisa's amazing skincare solutions are now available across the US! Enjoy free shipping on us for being a part of the Aprisa family!
Aprisa sponsored an independently conducted 4-week clinical study evaluating the effectiveness of Replenish Eye Cream in improving skin condition. A total of 32 healthy male and female subjects, ages 39-65 completed the study.
A secondary clinical photography for expert grading and a skin hydration (Corneometer) study was performed on a total of 33 healthy male and female subjects, ages 39 to 65.
At the conclusion of the studies, the product was shown to statistically significantly improve skin hydration around the eye area. Statistically significant results indicate that the improvement was NOT random, but attributed to the use of the clinically tested product.
Ophthalmologist Examination: There were no significant changes from baseline observed after 4 weeks of test product use for subjects with and without contact lenses for: visual acuity, eyelid and eyelash health, eye surface exam, slit lamp exam, and contact lens exam.